Welcome to Retro Football Stickers
Are you missing stickers from your old Panini football albums?
Looking to recapture the good old days of playground swaps?
Retro Football Stickers is the number one place to go to quickly and easily find those stickers you have needed for nearly 30 years. You can also buy completed albums and sticker packs from the past along with other football and non-football memorabilia.
At RFS you are able to choose the stickers you need to complete your albums or loose sets. Why buy a load of stickers in an auction when you only need one or two!
Where do RFS visitors come from?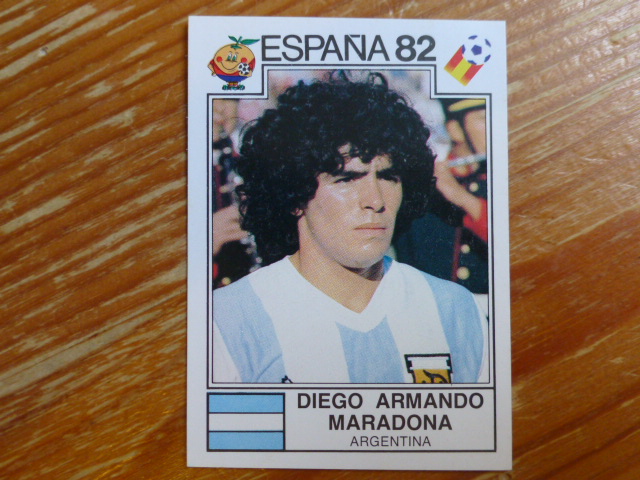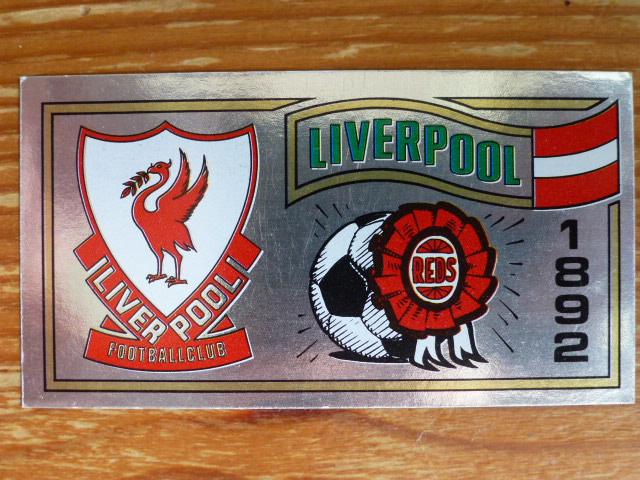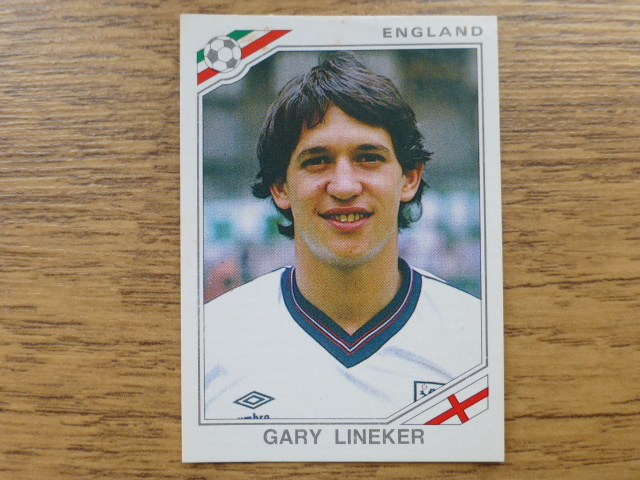 Newly Listed Items